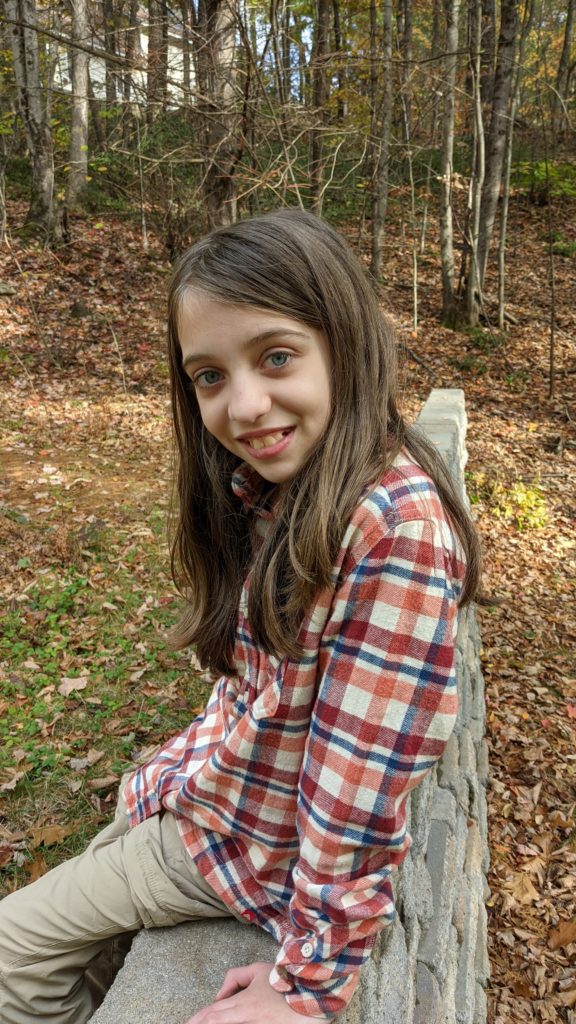 CASEY JONES is in 6th grade. She is new to acting. She is very excited to play the role of Emily. She is a scout as well and she enjoys horses, playing with her gerbils, reading, and Minecraft. She wants to be an artist when she grows up, but recently she has explored an interest in engineering.
A longtime fan of the stage, NICKY LOWNEY made her New England debut in the 2018 ShirleyArts! production of Godspell. Subsequently, she played "the Twelfth Princess" in Once Upon a Mattress. Her roles in local theater inspired her to take on other acting gigs, such as creating and performing the role of the late "Lucretia Blood" at a ghost story event at the Groton Inn. Nicky is a freelance medical writer and editor. In her free time, she enjoys hiking with her dogs, embarrassing her three adorable teenaged children, and haranguing her long-suffering husband.
DANIEL CARBERG is a professional musician and actor and is the Coordinator of Vocal Activities at Keene State College. As a classical singer Carberg has toured extensively throughout the United States, Canada, Europe, Mexico, and New Zealand and holds a Doctorate in Music from Indiana University. As an actor Carberg has appeared in numerous television commercials, theatrical productions, as well as short and full-length films.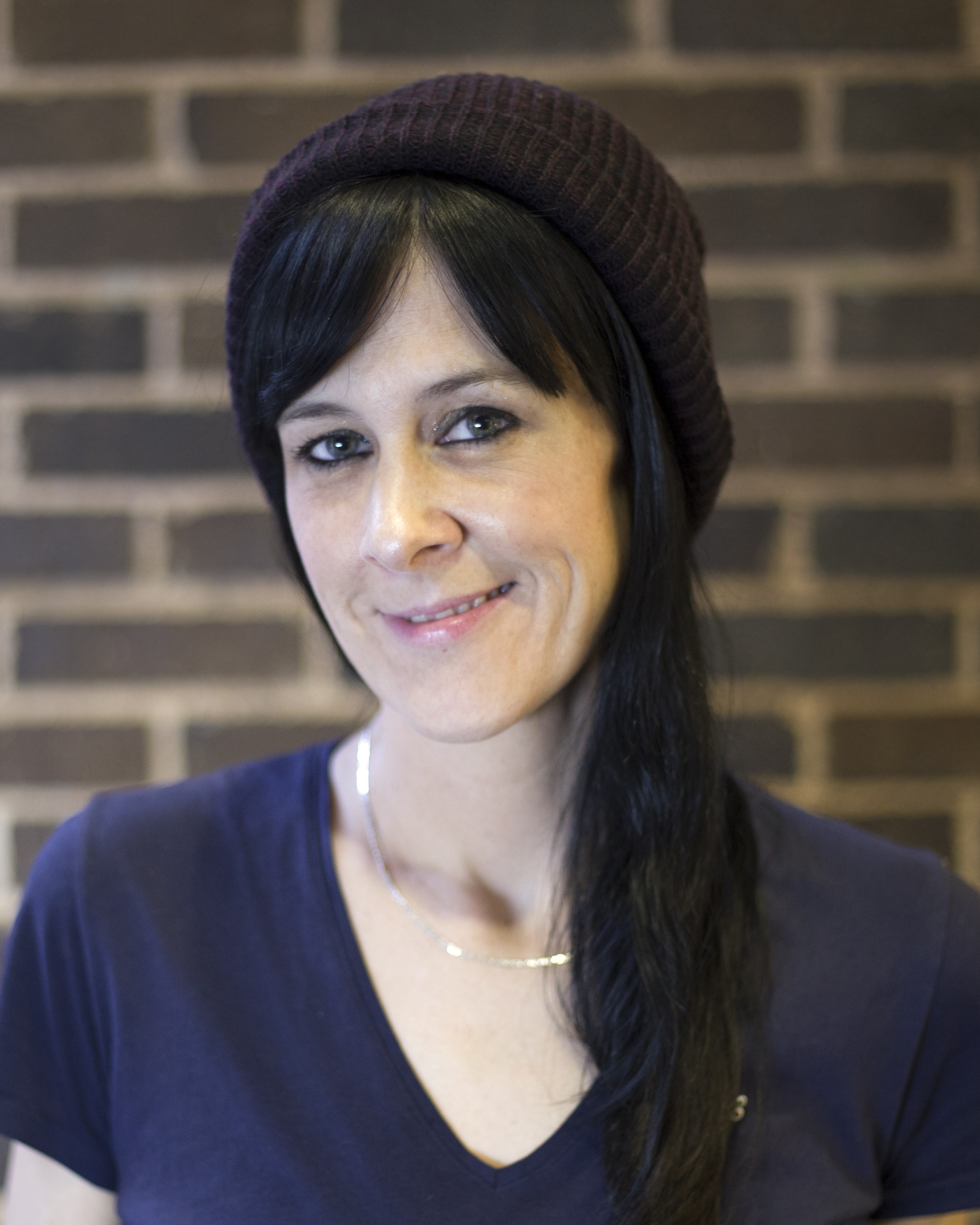 My name is MIMI WALSH. I was born and raised in West Hartford, CT. Spent most of my teens in Manhattan, then came back to CT for college at the University of Hartford, majoring in Mass Communications, with a focus on TV production. I have been an actor in spirit since the age of 7 making my brothers and sister act out the last scene in Dirty Dancing with me over and over. I finally got my confidence to immerse myself into acting in 2016 on the set of Patriots Day. I am very passionate about making people feel and that is why I am an entertainer.
PETER MENDES is a resident of Vermont; performing in regional theater and films throughout New England. Stage roles include Lucky ("Waiting for Godot"), Jack Mullen ("The Weir"), Ben Loman ("Death of a Salesman") and Thomas Jefferson ("1776"). Recent film projects include Charles ("Brutus' Bounty" – Shades Repertory Theater); Bernard ("In The Weeds" Pilot – Wilco Productions) and Lucy's Dad ("Kings and Queens" – Thrive Productions). Peter enjoys working with student filmmakers and has done several films with local artists.
My name is ANYA KEELIE. Acting has always been part of my life. The constant in an ever changing world. I travelled the world, discovering diverse cultures and picking up a few languages along the path. Now that my appetite for wandering is somehow satiated, I am dedicating my time and energy to the Seventh Art. Becoming an Actress; bringing emotions to people; telling stories is my call. I know what I want and I will need all the help I can get, for everything spectacular is the product of cooperation and collaboration.